About HtH:
Incorporated in 2013, Heart-to-Heart Life Education Foundation (the abbreviation below as "HtH") formed as non-profit-making charitable organisation. It was exempted from tax under Section 88 of the Inland Revenue Ordinance in 2014.
Death has long been a prohibited topic in the society. The culture we have does not make people comfortable about talking it openly. HtH hopes to remove the traditional taboo, and encourages public discussion on death through educational activities. Our mission is "Draw your Rainbow, Create a Meaningful Life." Advocating a "good life good death" culture is our ultimate vision. We should cherish our precious life and live it a bright one.
HtH Objectives
Death is an unavoidable process in our life. When your life ends, how would you want it to be? We are all stories in the end, just make a good one!
HtH organises activities about life and death. In the tasks participants can reflect their life values, goals and meanings. Though it is not easy, we should never ignore or escape it. You do not yet know about the living, how can you know about the dead? Only by exploring the meanings of life seriously can we create a better future for ourselves.
Extensive promotion:
HtH promotes the core value "Don't' Scare, Live Well." We organise various educational activities for designated users and organisations, such as hospitals and schools. By joining the activities participants could reflect on meanings of life.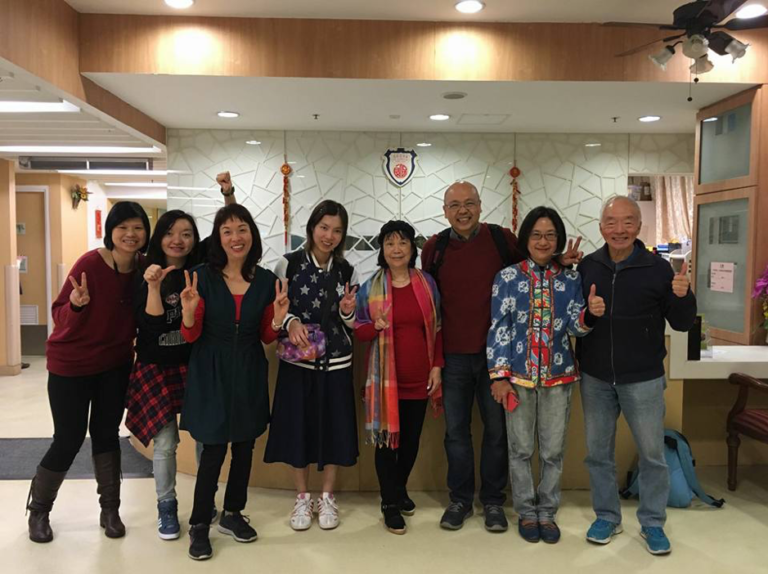 Community Caring:
HtH provides timely and appropriate services to end-of-life patients in hospitals, elderly homes and elders living alone. We also exert support to visit the newly bereaved ones.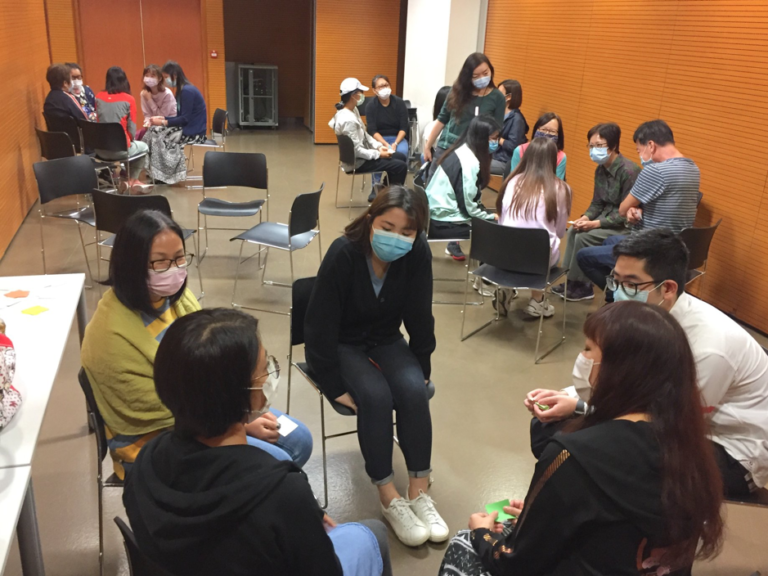 Professional Training:
HtH designs and organises programs for different groups and people in need. For example, we create tailor-made courses for professionals and volunteers.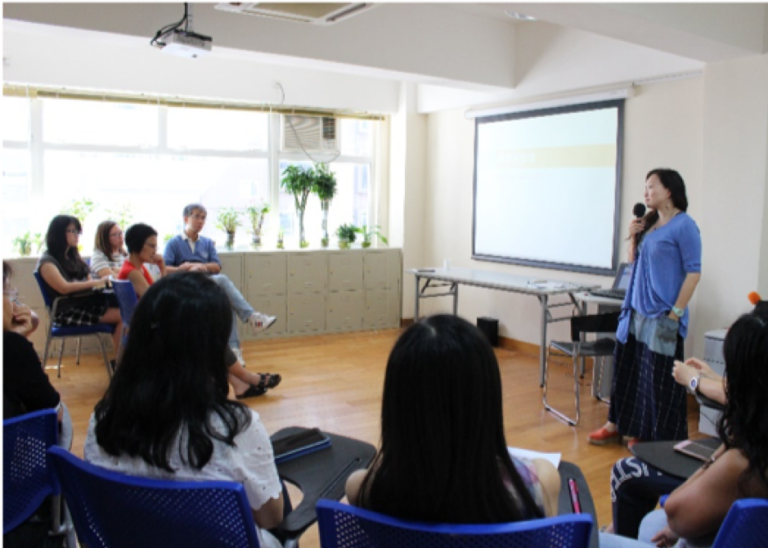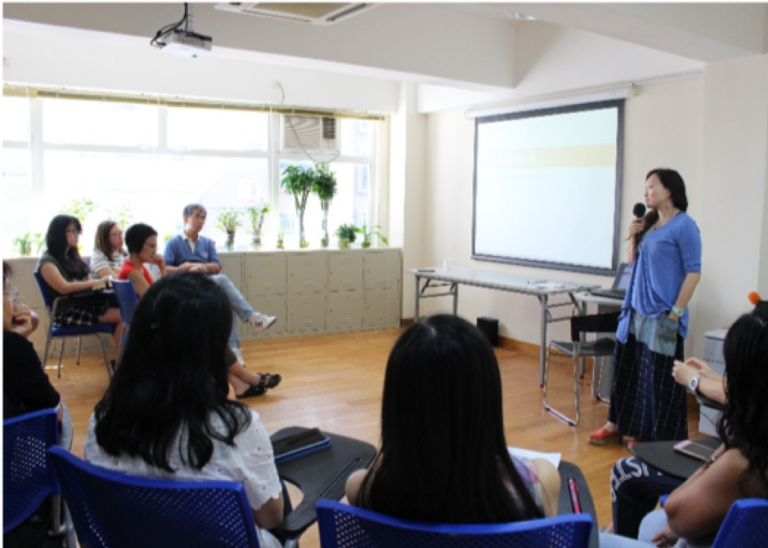 Researches and Studies:
HtH is devoted to carrying out researches on life-and-death topics, such as existing policies and social phenomena. We will publish finding reports and papers after conducting researches. It reinforces and enhances the life-and-death education programme in Hong Kong.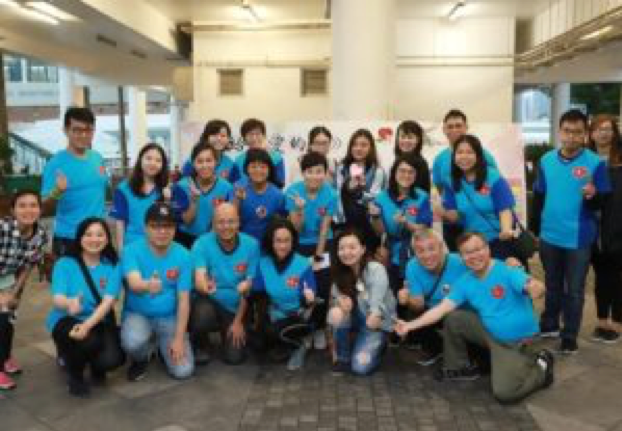 Sustainability:
HtH organises fund-raising activities, so that we can sustain a capital base sufficient to withstand difficult situations.